Okay, theoretically, this is an Awards Eligibility Post… except, I had so much fiction published this year that thinking of it that way will probably melt people's brains.  So, instead, here's a guide to learning about the fiction I had come out this year, in case you want to read it.  If when you get to the end, you can still remember that awards exist, then I'd absolutely be honored by any award nominations my fiction might receive.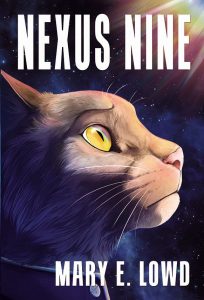 First off, my books…
Nexus Nine, published by FurPlanet, counts as a novel for the Ursa Major Awards and Cóyotl Awards, and a novella for the Leo Literary Awards.
Tri-Galactic Trek, Jove Deadly's Lunar Detective Agency (co-written with Garrett Marco), and  ROAR 10 were all published by FurPlanet and count as Other Literary Works for the Ursa Major Awards and as Anthologies for the Leo Literary Awards and Cóyotl Awards.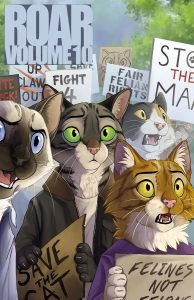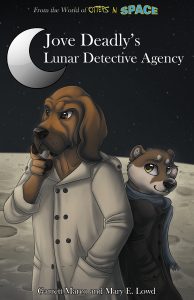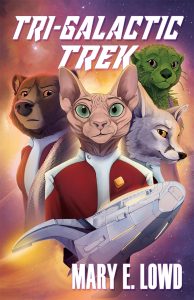 ---
Now for short stories!  I had 29 short stories come out in 2019.  Many of them are furry, and many of them are free to read online.  Links provided.
First of all, I'd like to particularly draw attention to the following four stories; they're not furry, but I think they're particularly strong pieces of my mainstream sci-fi/fantasy writing.  So, if you're able to nominate stories for the Hugos or Nebulas, I would be honored to have these considered:
Now for the Definitely Furry Stories:
And, uh, now for even more stories…
Like I said at the beginning, it's a brain-meltingly long list.  Now, since my brain is definitely melted… time to go write more stories, so that I can do this again in future years.