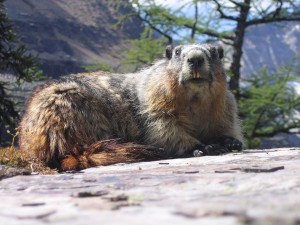 Today we celebrate animal oracles and their whimsical capriciousness.
So, after you finish puzzling over a groundhog's weather forecast, be glad that the groundhog is only forecasting the weather — not controlling it.  In our newest story, Panda-Mensional, the pandas have more control than the main character would like.
Happy Groundhog Day from Deep Sky Anchor!