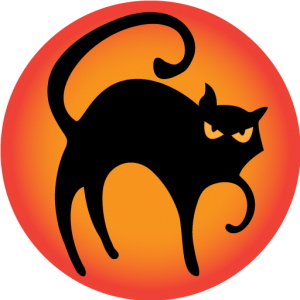 For the last week of Furry Book Month and the week before Halloween, we have two stories for you…
Mice raised from the dead!  Zombie puppies!  Foolish dogs!  And a grumpy cat who's too clever for his own good!  Read the story that started it all, the very first story about Shreddy the cantankerous tabby cat — The Necromouser.  And then read the story where Shreddy first meets his unwanted companions, Cooper the empty-headed toy Labradoodle and Susie the lovable Cavalier King Charles Spaniel — Shreddy and the Zomb-dogs.
If you enjoy these two stories, there are more tales of Shreddy and his techno-mystical adventures in The Necromouser and Other Magical Cats, on-sale from FurPlanet for the rest of the month and also available through Amazon.  It would make a great book to read for the end of Furry Book Month.