This fall, Deep Sky Anchor Press will release its second book — Hell Moon by Mary E. Lowd!
This space opera horror novel is the first in a new trilogy from Lowd; the Xeno-Spectre trilogy features many of the same defining traits readers love about her other books — spaceships, animal-like aliens, rebellious AI, far future adventure, and queer found family.
The Xeno-Spectre trilogy is set in the same universe as Lowd's Entangled Universe trilogy from Aethon Books.  However, it has a darker edge that will appeal to fans of the Alien franchise, Ghostbusters, and Jurassic Park.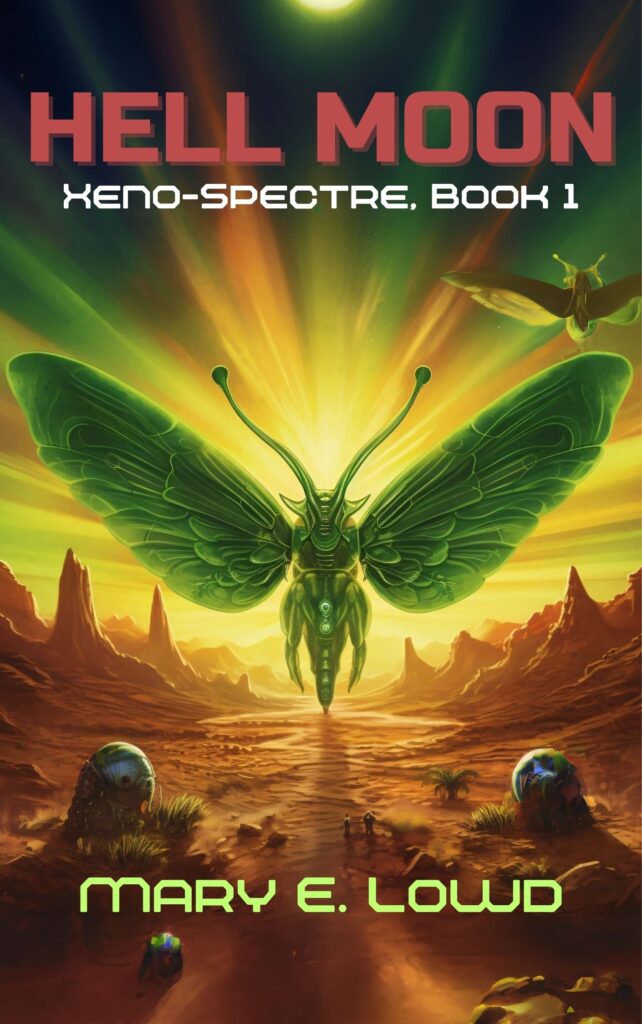 Continue reading "Furvana 2023 Book Release!"