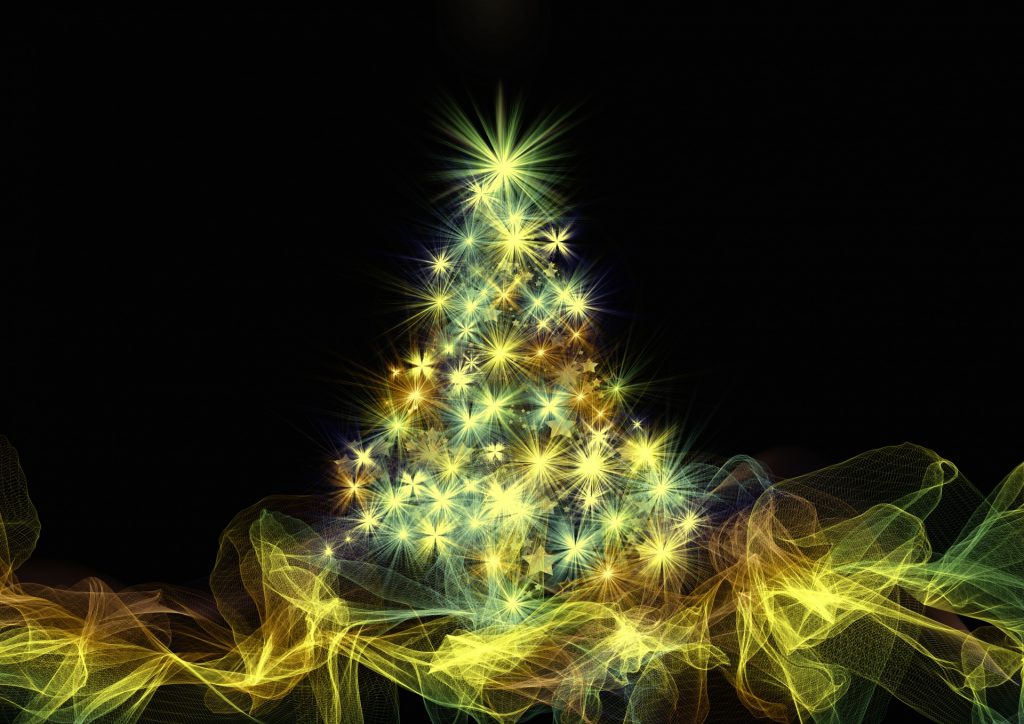 Merry holiday season!
It's been a long, hard year for a lot of us, so we're sharing three stories today as a Christmas present for anyone who needs one.  These three flash fiction stories fit together, following the voyages of a starship carrying scientists from world to world, making first contact with alien species, bringing small touches of hope and connection from the stars.
The first two stories are reprints from small furry markets, but the third is a Deep Sky Anchor original — never published before!
Th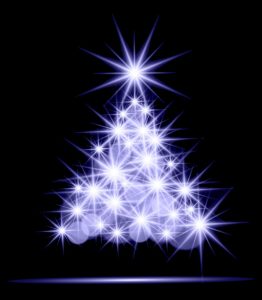 e Night Janitor and Alien Oceans
We hope you enjoy these stories, and they help you make it to the end of this very long year.