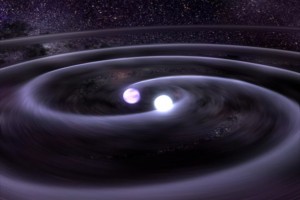 For day two of our twelve-day launch event, we bring you two stories that appeared online originally but have been out of print for several years.
Close-knit communities can be wonderful, inspiring, energetic places, but when you live and work with the same people — spending all day and night together — home can turn to horror on a dime.  In My Words Like Silent Raindrops, a young Wespirtech scientist invents technological telepathy, drawing her close-knit community even closer and, well… read it and see.
Then take a few minutes to float through space, enjoying the melancholoy company of a multi-dimensional nebula beast in The Nebula Was Empty.
Come back tomorrow, and we'll have two more stories for you!  Also check out yesterday's stories if you missed them.